Invest in Early Stage Startups.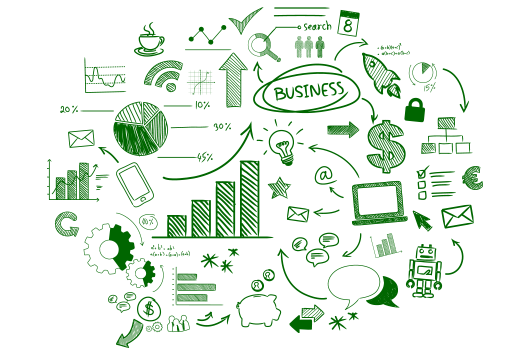 Learning, Investing & Networking
An angel investor is an individual who provides funds to a business usually in its early stages in exchange for ownership equity or convertible debt. They inject their own money into a business and are looking for a higher return in comparison to traditional investment vehicles due to the high inherent risk.
Usually, meeting the standards of being an accredited investor is a prerequisite for becoming an angel investor.
Open the form link below or on the company's website. Enter the details and our team will coordinate with you shortly to understand your investment profile and get you started on the investment journey.