Find Investors For Startup
Being one of the most trusted venture capital companies, we provide exposure to angel investors and venture capitalists in india to invest in new-age startups, powering you with capital at the initial stage of the business. Our method is curated for early-age startups to develop a strategic plan accordingly and kickstart a successful launch. A corporate startup accelerator, helping shift your business's gears to achieve substantial and sustainable development. With our business accelerator program in India, we extend our arms to high-impact, tech-driven startups across the nation wanting to make a dent in history with their offering. Our experts with profound knowledge will also guide you to reach companies that invest in startups to execute your ideas in a structured manner. Being a digital accelerator, we are offering young guns with life-transforming views clubbed with minimal traction and potential to grow big, an opportunity in the right direction to be at par with the best startups in India.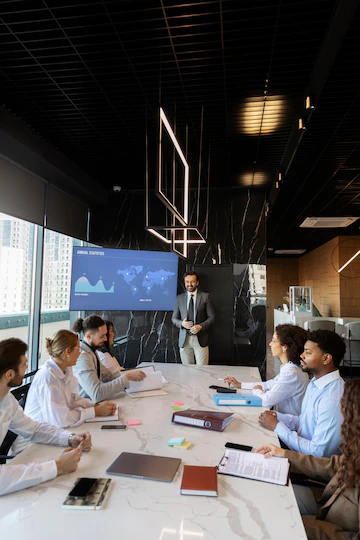 Business Accelerator Program in India
We created our program to boost rapid growth for scalable emerging startups with promising MVPs and founders. A corporate startup accelerator that assists in shifting the gears of your company to achieve significant and long-term growth. Through our accelerator programme, we open our doors to high-impact, tech-driven and creative entrepreneurs from all over the country who wants to leave a mark on history with their products or service. Being a digital accelerator, we give young people with life-changing ideas with little traction the ability to scale an opportunity to go in the correct direction and catch up to the top startups in India. In addition to catalyzing their development, we work with them as a partner to accelerate their growth and get to a sustainable business size quickly so they can be investment-ready for the next round. Early-stage companies are frequently provided with a tiny seed investment and access to a broad mentorship network in exchange for a modest amount of ownership. The most significant benefit for potential businesses is access to a mentor network. Such networks connect you with startup leaders, venture capitalists, subject matter experts, and outside investors. They provide cohorts of startups with intense and time-limited business help to prepare them for funding more quickly than typical incubators.