Angel Investors And Venture Capitalists in India
Solis Capital and Ventures is an investment banking company that offers mentorship, advisory and strategy consulting to provide a more scalable startup. We use careful planning and hard work to help guide transactions with different people to make sure we are making the best decisions when it comes to investing funds and entering the market. At Solis, we strive to provide solutions and guidance to startups, including business incubators, accelerators, angel investors and venture capitalists in India, to channelize their ideas and investments in the right direction. Thus, Solis's entrepreneurial ecosystem empowers startups and allows every member to fulfil client needs with dedication, passion and commitment. Our client base includes pioneering startups, established market movers, large corporate entities and private equity houses.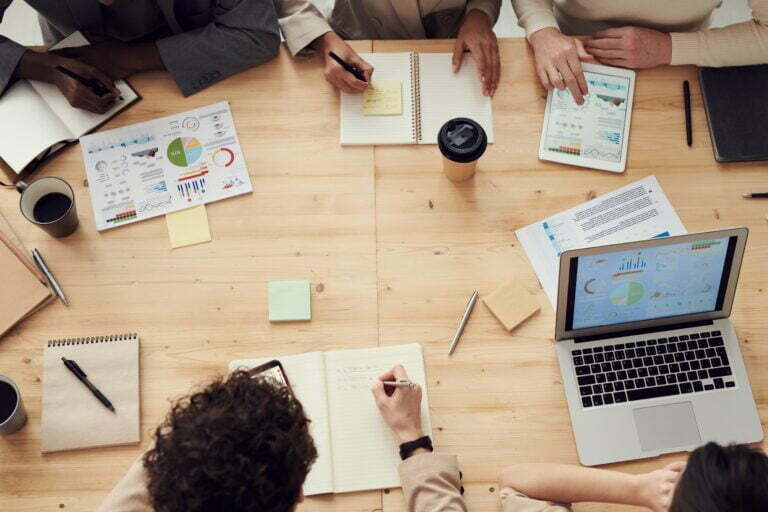 Our Experience For Early-Age Startups
We have extensive knowledge that allows us to assist and support Indian entrepreneurs who have global ambitions and are committed to ethical practices. We bring thought leadership and global perspective to the table for our startups to equip them with the expertise to handle complex and large transactions. We have been studying the market over the years and have understood the significance of time, market positioning and decision-making ability for a successful transaction. The total of all three components – judgement, intuition, and experience form the basis of the meaningful outcomes for our clients. At Solis Capital and Ventures, we are a leading seed funding company in Gurgaon and offer high-value investments to budding entrepreneurs.
Opportunity To Grow Your Business
Our primary services comprise early stage investment in a business focusing on Startups and SMEs, Mergers and Acquisitions. We help our clients and partners access opportunities for strategic deals and execute buyouts efficiently. We constantly strive to raise the bar in leading the market through thought leadership. We believe in diversity of opinions, regardless of where they originate. Everyone is accessible and approachable. Orchestrating any deal requires dedication, time, patience and understanding of the intricacies of development-driven startup business strategies and the means to resolve them.
Venture Capital For Emerging Business
Our team has been actively involved in the angel investor and venture capital space in India, with decades of experience in the financial and investment industry. We are dedicated to creating a strong and vibrant entrepreneurial ecosystem in India by connecting the right investors and entrepreneurs.
We have a team of experts well-versed in the intricacies of angel investments and venture capital deals. They are experts at assessing a business plan's viability, assessing the venture's risk profile, and providing strategic advice to investors. Our team understands the Indian startup realm and can assist in structuring deals for angel investors and venture capitalists.
We are also experienced in helping startups raise capital from venture capital firms, angel investors, crowdfunding and other sources of investment. Our network of investors allows us to provide our clients with a full suite of services, from initial due diligence to post-investment support. We are committed to making raising capital easier and more efficient for our clients.
"The biggest secret in venture capital is that the best investment in a successful fund equals or outperforms the entire rest of the fund combined" – Peter Thiel