Unlock Your Potential with Our Capital and Venture Solutions
We Have A Diverse, Inclusive Team
Solis Capital and Ventures is an investment banking company in Delhi NCR, that offers mentorship, advisory and strategy consulting to provide a more scalable startup. The company walks along with the high-performing entrepreneurs, potential wealth creators, and pioneers of the new age economy in their quest to outperform the current market scenario. Our deep perceptions regarding the sectors we cover make us uniquely positioned to provide our clients with unbiased, tailored and responsible solutions.
Solis Capital And Ventures Is an Early-Stage Startup Investor Company In India. We provide venture capital funds to potential businesses. We are committed to helping early-stage startup investors understand the complexities of the market, develop strategies and assess their investment opportunities. Our team of experienced professionals offers tailored solutions and advice to our clients regarding startup investments and entrepreneurship. Our deep knowledge and insights into the industry make us the perfect partners for early-stage investors. A well-experienced company handling venture capital is what an entrepreneur needs if they are looking to grow their startup financially and resourcefully.
Our venture capital company believes that early-stage investor companies have the potential to become wealth creators and pioneers of the new-age economy. We take pride in working closely with startups, providing them with the strategic guidance they need to scale their startups and outperform the current market scenario. Our experienced advisors and consultants are always available to provide unbiased and responsible solutions. Investment banking companies such as our venture capital company support early-stage startups to raise capital. We also provide early stage investment in a business with financial consultancy services.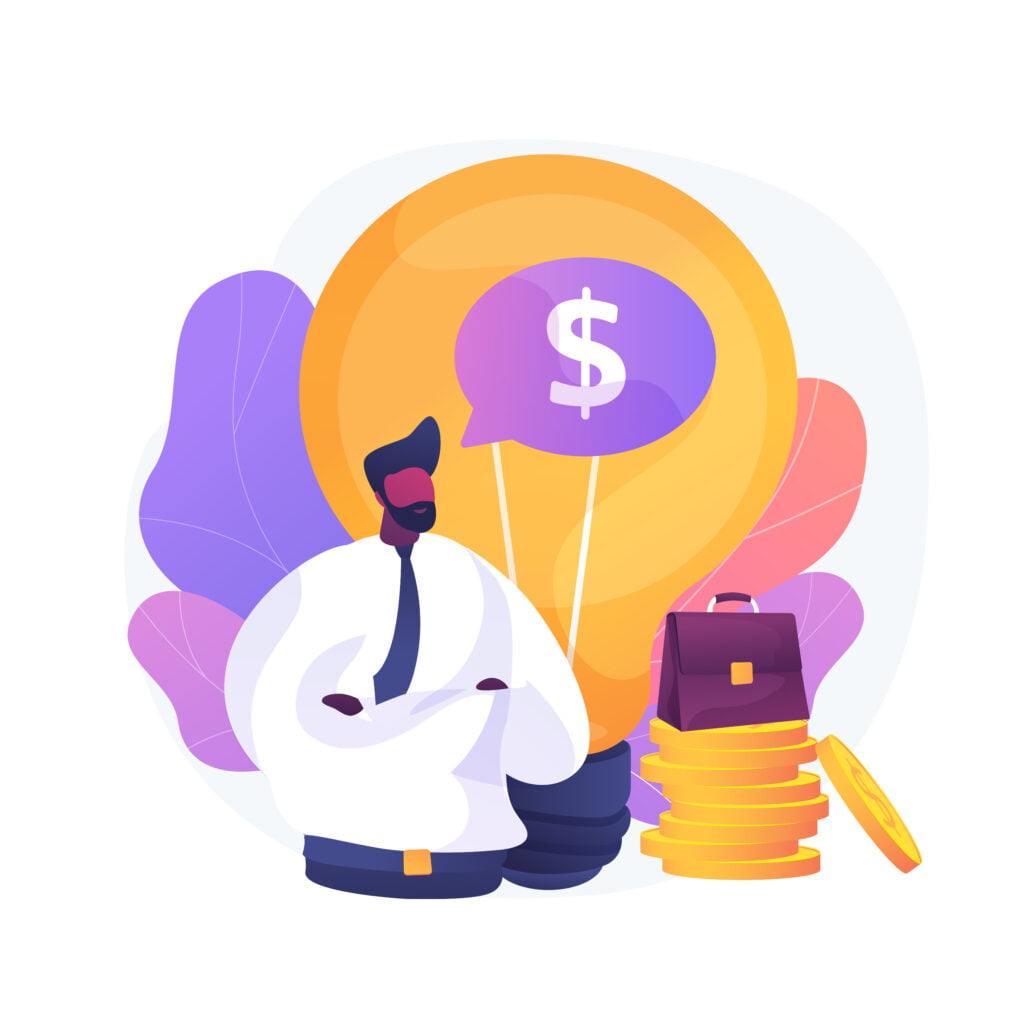 Solis Venture and Capital is the most trusted among the venture capital companies that invest in startups. We understand that the investment process can be complex and challenging; hence, we offer comprehensive services and solutions to ensure the success of our clients. We find investors for funding startup businesses with our extensive network of angel investors and venture capitalists in india. Our venture company aids businesses pursuing the early growth stage in entrepreneurship with financial guidance and organizational mentorship.
Our Network of Angel Investors and Venture Capitalists In India
Solis Capital and Ventures provide funding for startup businesses through angel investors, creating maximum startup valuation while minimizing risk. Finding a growth hacker for your startup is easy with our venture capital solutions, as we offer comprehensive solutions to all kinds of entrepreneurial initiatives. As one of the leading venture capital companies in the industry, we are committed to helping ambitious entrepreneurs realize their dreams and create meaningful, lasting impacts. Our team of experienced professionals have a proven track record of successful investments in a wide range of industries. We strive to stay ahead of the curve regarding cutting-edge technology and trends. Among India's best venture capital firms, with our commitment to excellence, we are confident that we can help you take your business to the next level. Our network of angel investors for startups can provide any business for any sector an edge over its competitors to make a mark in the industry.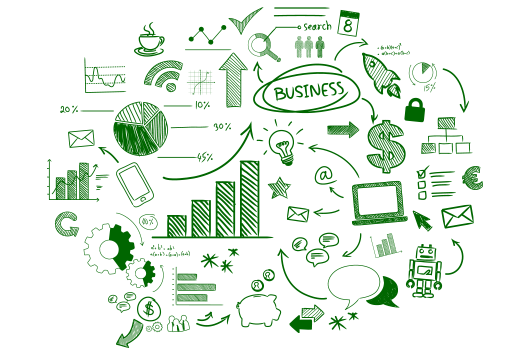 Let's start something NEW!
A-14/24, Dlf Phase-I, Gurgaon, Haryana 122002
Phone: +91 99531 60160
Email: solis@solisventures.in