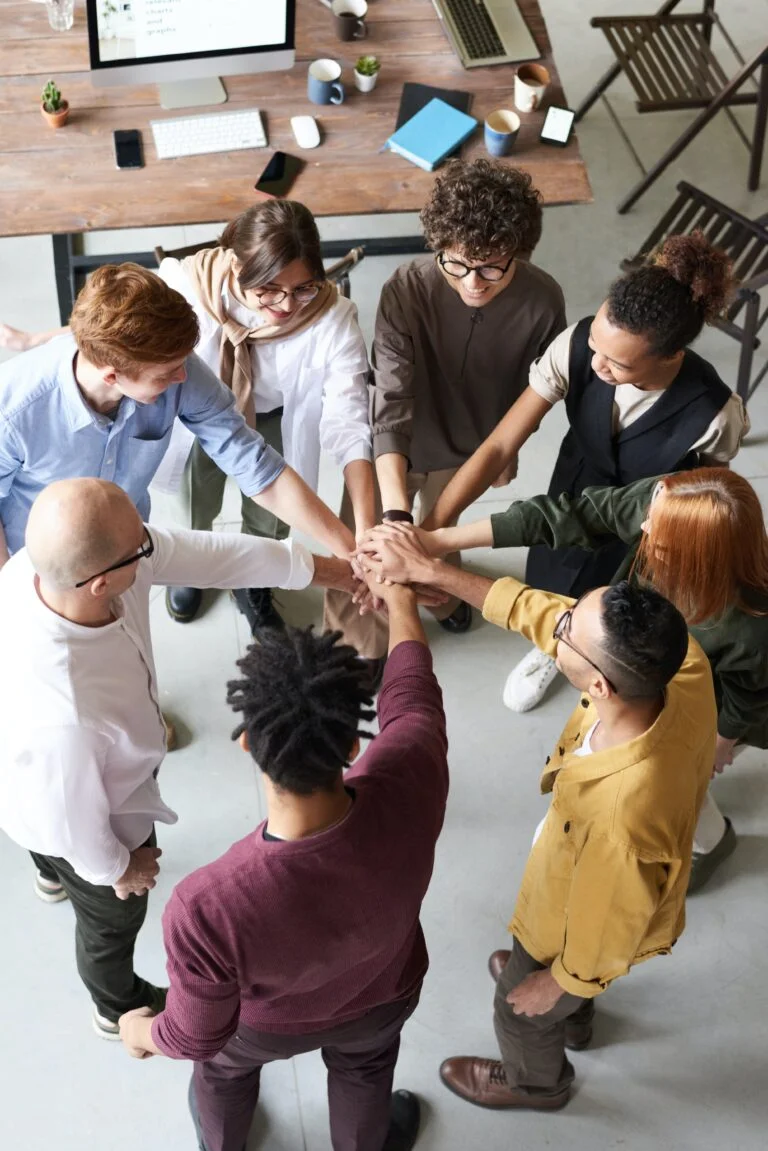 Mergers and Acquisitions Services
We at Solis Capital and Ventures assist our clients in all aspects of the Mergers and Acquisitions deal, starting from the origination to its closure. As a part of our Mergers and Acquisitions Services, we provide strategic guidance to companies and private equity funds. With a team-high on deep domain expertise, a global outlook and outcome-driven approach form the core of our signature services.
Find a Growth Hacker for Your Startup
Our expertise allows us to serve clients cutting across a wide range of spectrum across sectors in which we have deep domain knowledge. This initiative benefits our clients by aiding them meet their financial, strategic and growth objectives. We bring innovative structuring capabilities to the table that offer an edge to our clients in competitive situations. Our relationships with financial sponsors and mid-market segments give us the unique ability to assist our clients in getting transaction financing with the help of structured finance services from NBFCs, banks and global funding organizations, a frequent requirement in such cases.
Business Solutions for Investors & Entrepreneurs
From growth stage funding to large complex transactions involved in the cycle, our clients range from mid-market firms to startups to large global companies with various multinational operations. We assist companies in their cross-border transactions, thus helping the clients benefit from more market opportunities. Also, our robust research desk adds market insights that add valuable insight to a transaction.
Our client-first mindset helps us craft customized and unique solutions for all our investors and entrepreneurs. This program's solid regulatory knowledge helps us structure and execution of optimal solutions for our clients in an efficient manner. We provide unparalleled sell-side and buy-side advisory services to Indian and global corporations, harvesting deep expertise to deliver high-quality mergers and acquisitions services to our clients.